Harlequins played very poorly against the Exeter Chiefs in their last outing to lose 36-25 and this has not gone down well with the coaching staff.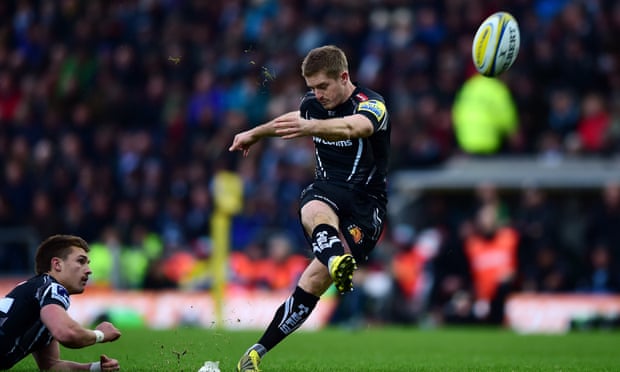 Mike Brown is looking for recoil from this losing situation in the next Harlequins game where they will be taking on the champions Saracens. The new member of the coaching staff Nick Easter echoes the same thing that Mike Brown is saying. He feels that the loss was due to the team not sticking on to the game plan.
The Harlequins had three tries at Sandy Park; they did very poorly on defense and the set piece. They had a very good attacking game against the Chiefs. Four of the tries that Exeter earned were through set pieces. One of the issues that have come into the limelight is the teething problems that the team is suffering from the new coaching regime with John Kingston at its helm and the promotion of player Easter as a defense coach and using Graham Rowentree as the forwards coach. Brown is of the opinion that it is not the coaches, but the players that need to take the blame. They did not work as per plan and this is why they lose.

The coaches have done their part and it is for the players to stick to the task and execute the plans on the field. This was sorely lacking in the performance of the team at Sandy Park. All these things have to be brushed aside and the coaching staff and the players will have to put everything on line during training to avoid defeat when they place against Saracens.
Brown admitted that sometimes the team did what Nick wanted them to do in defense and they did not do what was asked for in the other times.